A NEW CHAPTER AS OF MARCH 2017.
Le Méridien Parkhotel Frankfurt is currently undergoing extensive renovation. To ensure an efficient progress in the refurbishment process and especially not to disturb guests, the hotel will temporarily close on 2nd December 2016. After just 3 months of renovation a new chapter will start as of March 2017.
All guest rooms including bathrooms at the business wing will be refurbished. The new restaurant and bar The Legacy is currently opened as a pop up restaurant (until closure). We focus on young and informal atmosphere with creative Mediterranean cuisine. The entire meeting space will be remodelled as well to offer new possibilities. The entrance area and hotel lobby will be redesigned and the façade will receive a face lift. Additionally, the historic entrance of the former Parkhotel Kaiserhof will be accessible after refurbishment and will be used as new entrance into the banqueting space.
Culinary delights in Frankfurt
Your restaurants and bar in Frankfurt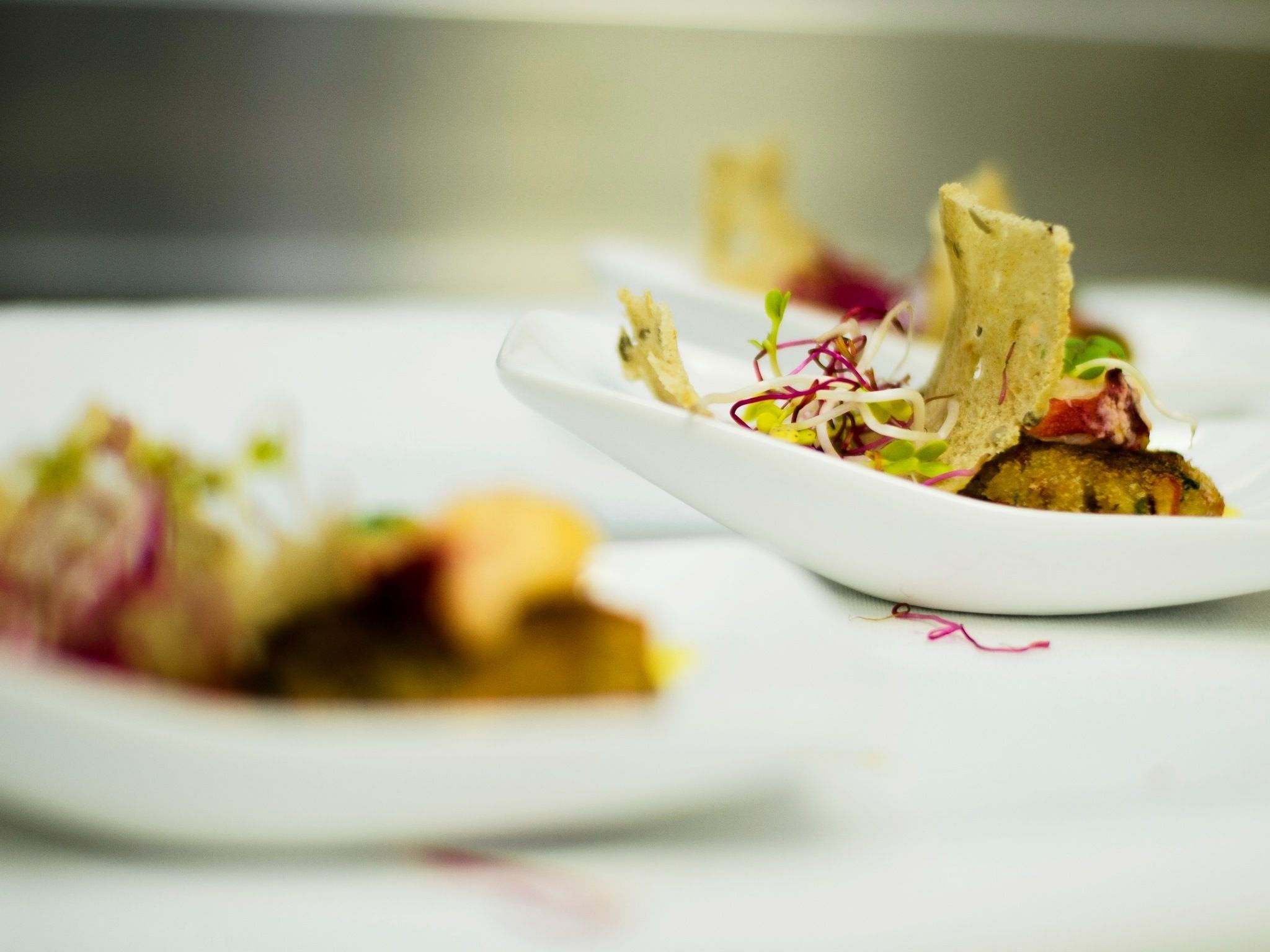 Vis-a-vis Frankfurt main station at the idyllic Wiesenhuettenplatz you can discover our culinary diversity: Experience the Casablanca Bar or relax in the Beer Garden Le Jardin. The newly opened Restaurant The Legacy also offers chic and culinary finesse.
Art + Cooking - a great relationship. Chef Sven Frambach and his team create an exciting mix of well-known and popular classics and extraordinary creations.
For SPG® members only: Save 10% on all delicacies at the Restaurant The Legacy!
Restaurant + Beer Garden in Frankfurt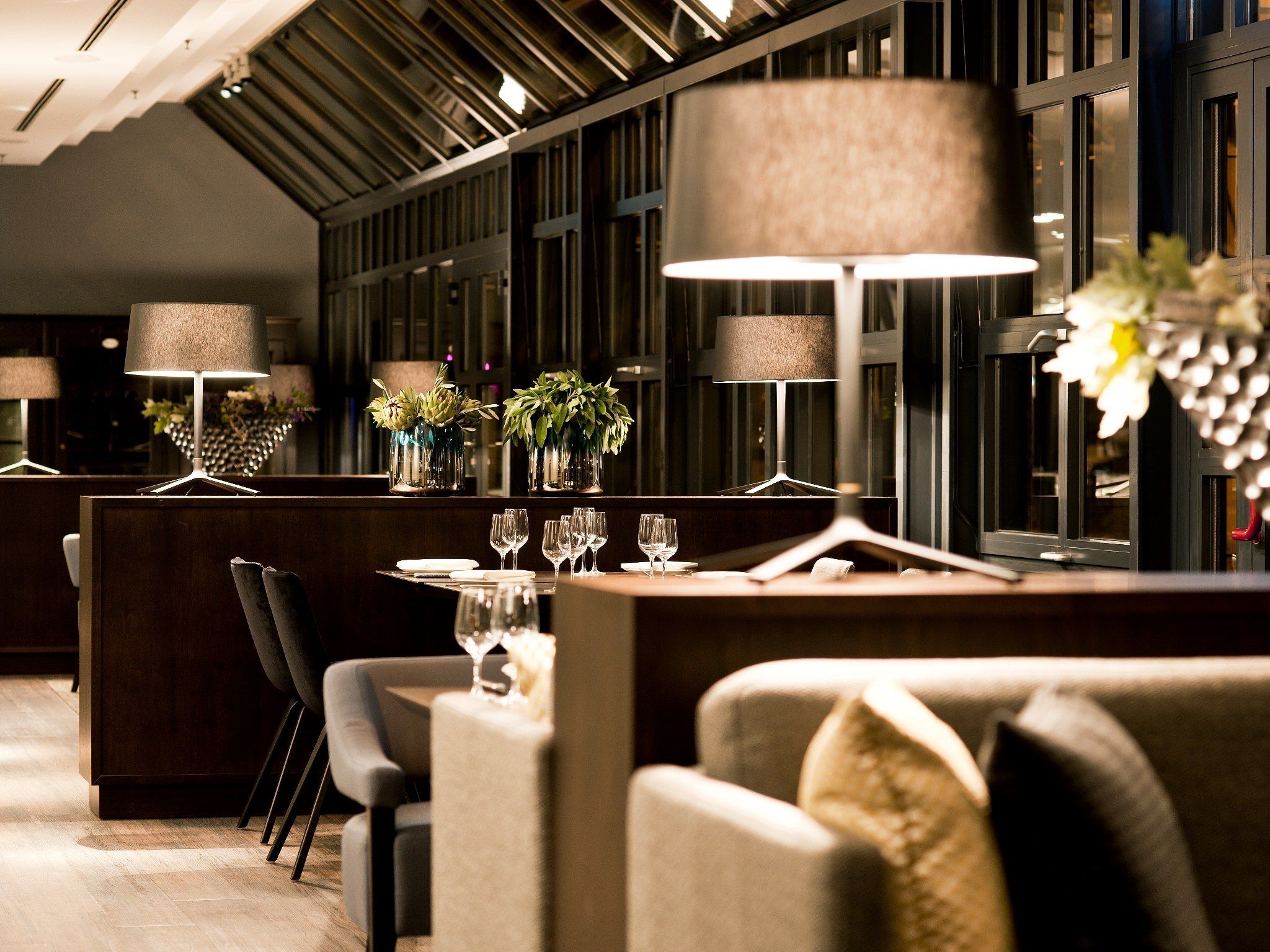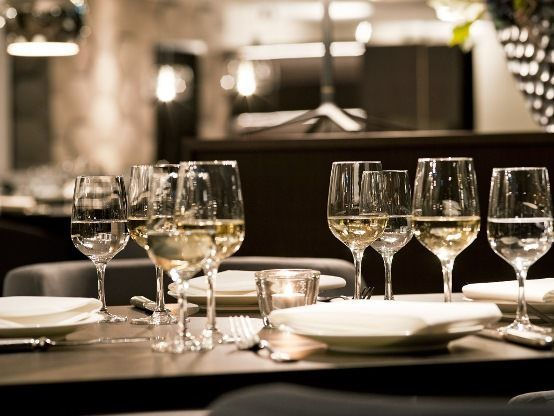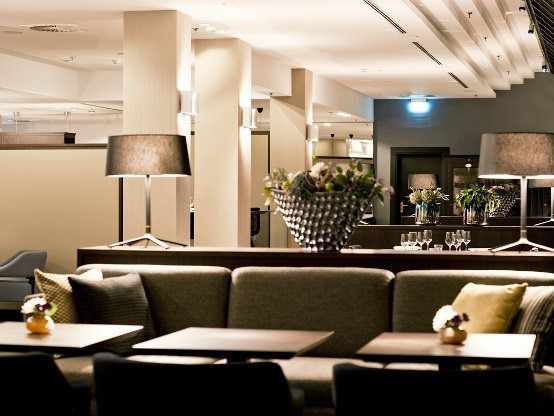 The Legacy
Our new Restaurant The Legacy is now open!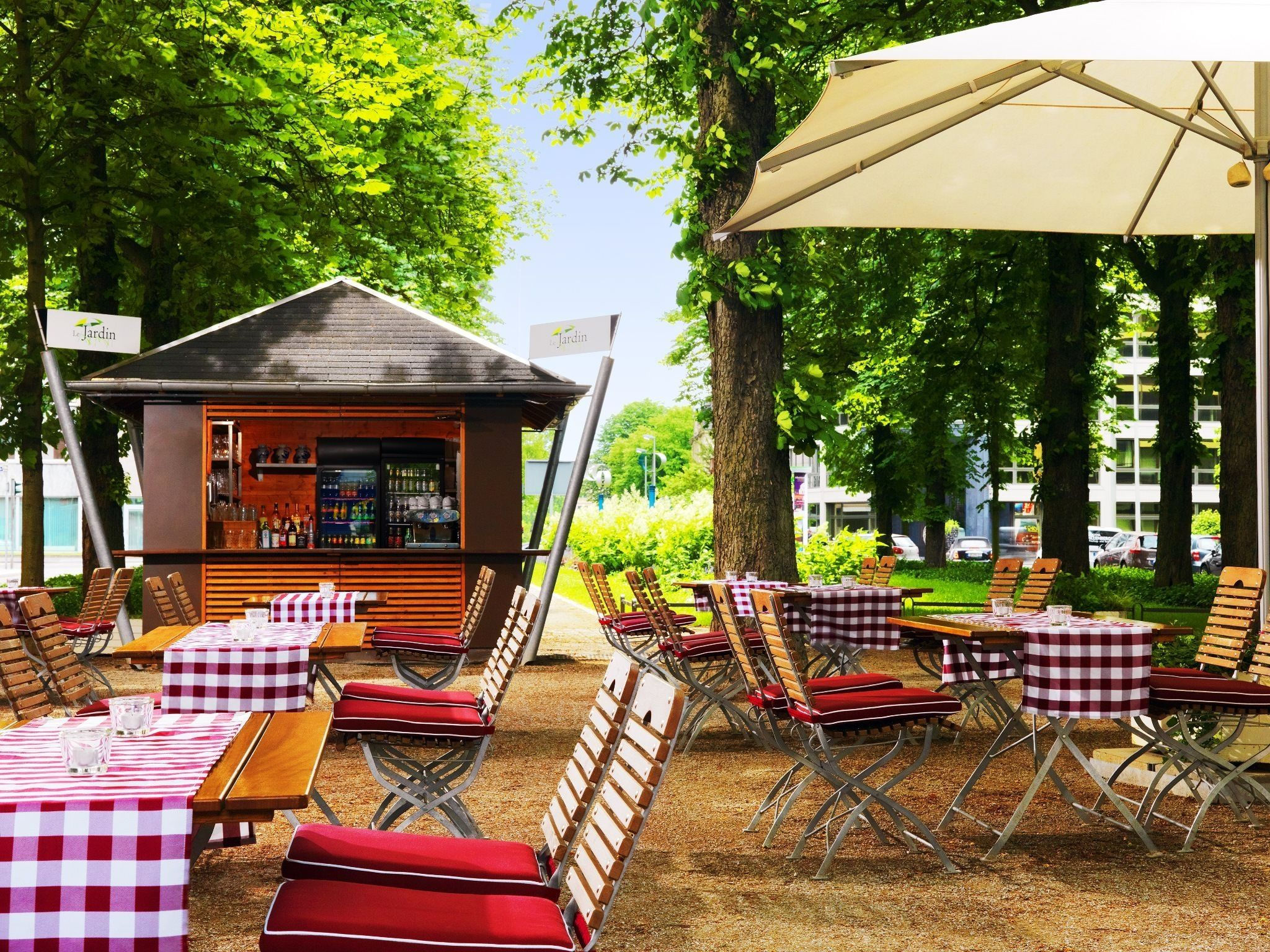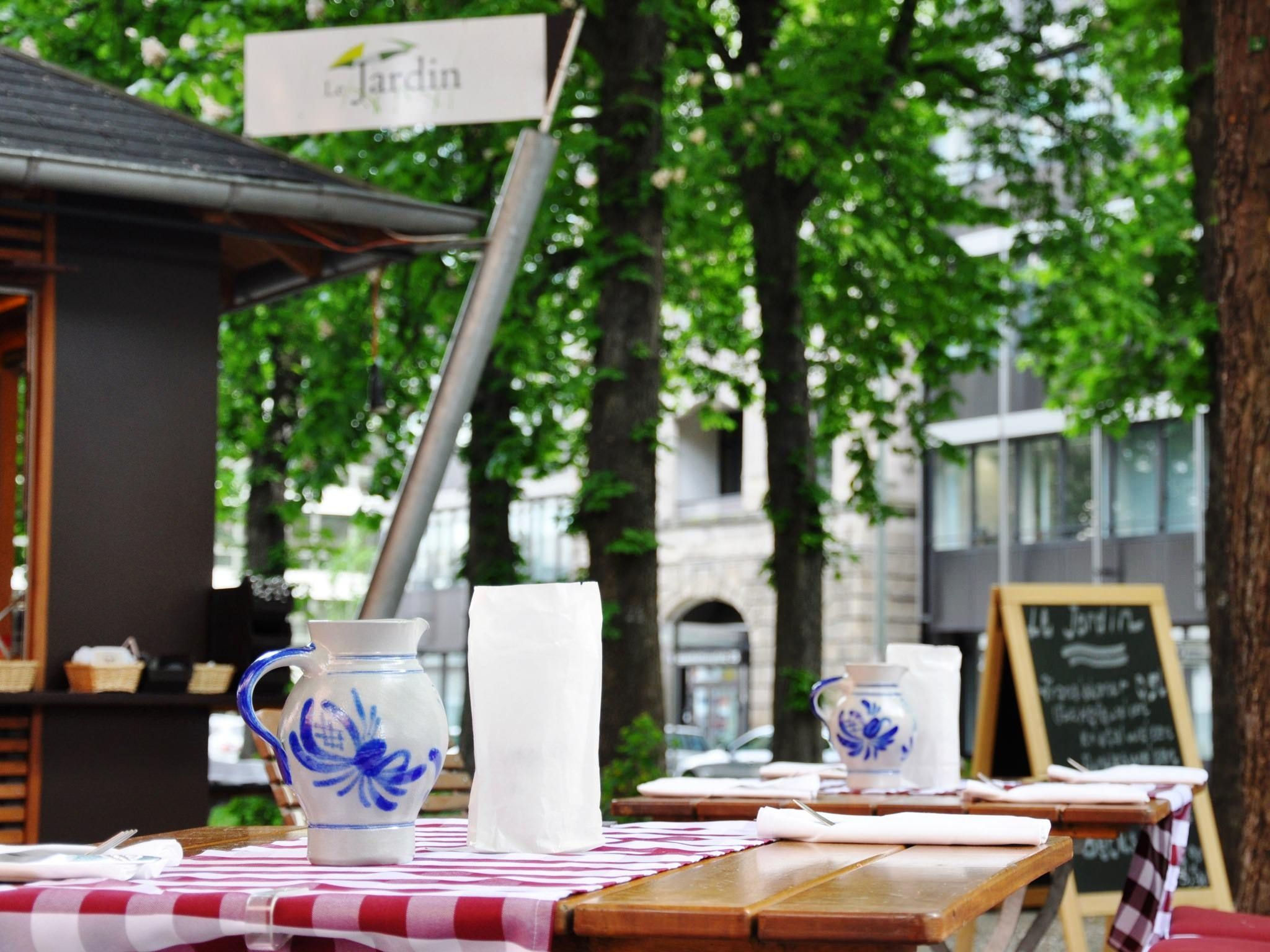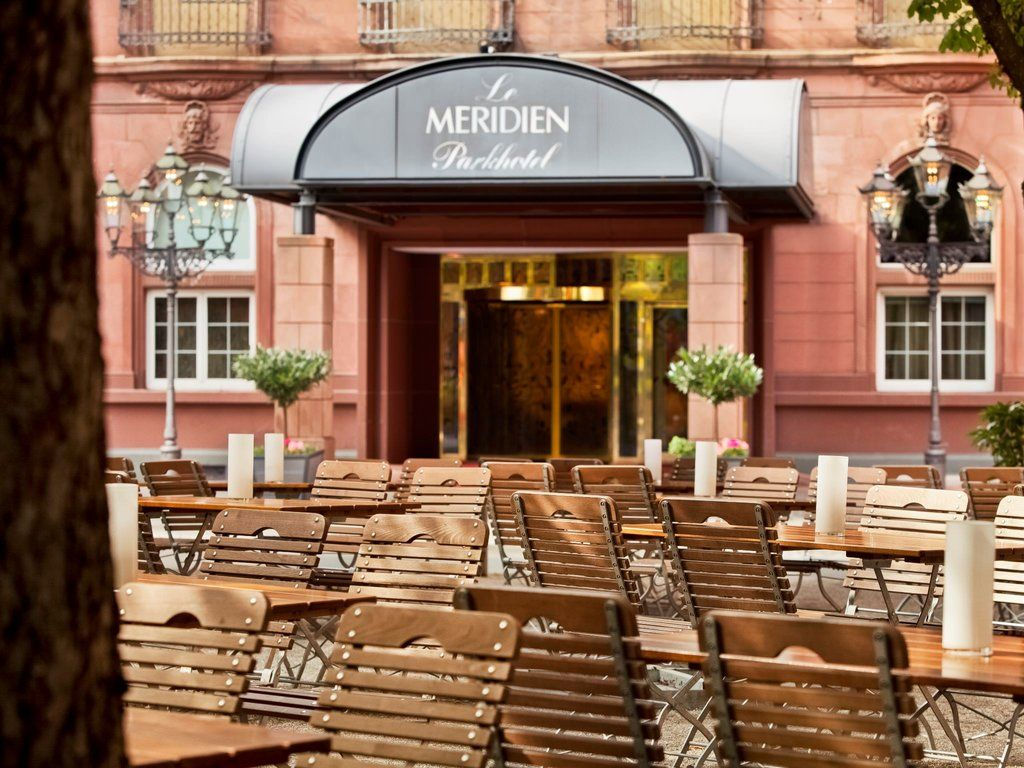 Beer Garden Le Jardin
Enjoy relaxed atmosphere in our beergarden Le Jardin in a lush green surrounding. Let the day slip away with a glass of wine or a fresh drink.
We will open our doors again early springtime 2017.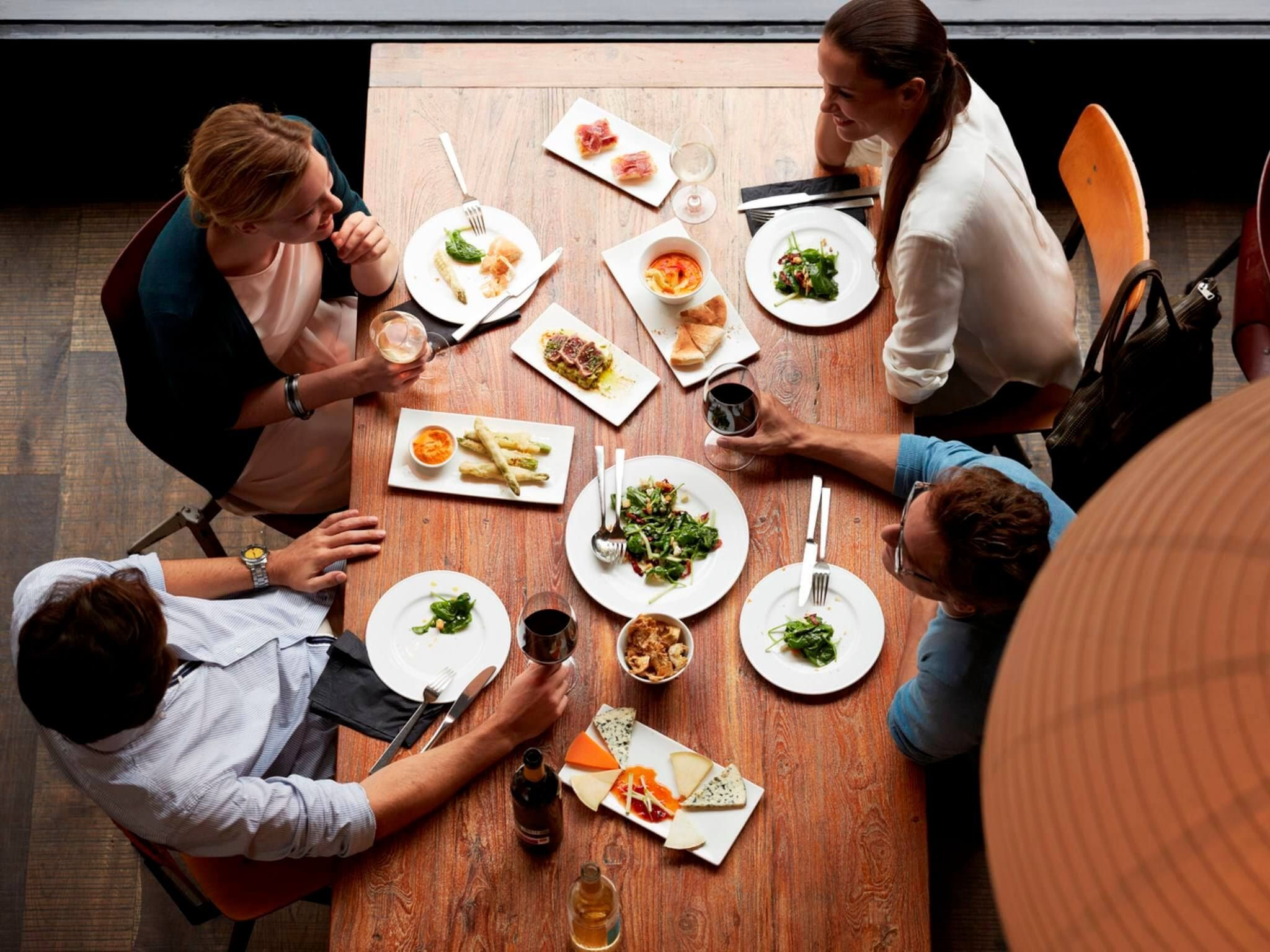 Sunday Brunch
Visit us and enjoy our popular Sunday Brunch at the Le Méridien Parkhotel Frankfurt. Find out more about the Art and Theme Brunches, make a reservation or learn more here: